Uprootedpalestinians's Blog
Qatar funded Zionist Organization of America
Tamara Nassar and Ali Abunimah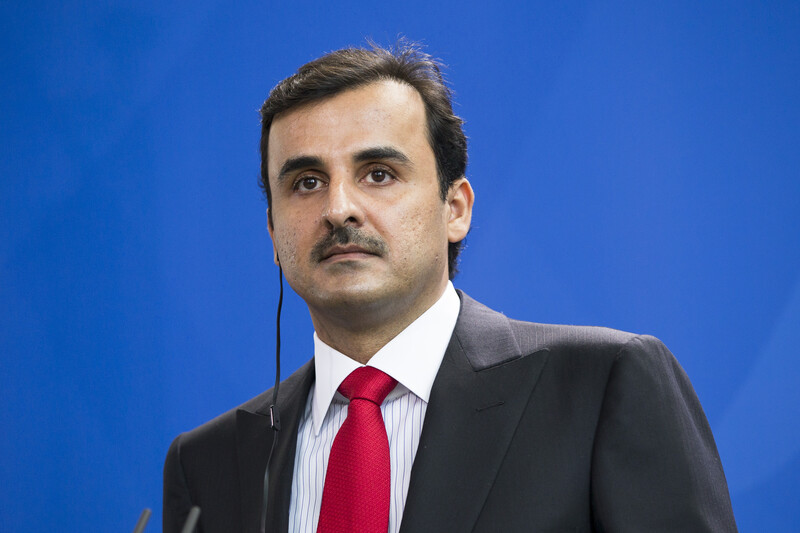 The emir of Qatar Sheikh Tamim bin Hamad Al Thani hired a Washington firm to cultivate support from the Israel lobby. Those efforts included large donations to the Zionist Organization of America.
Emmanuele ContiniSIPA USA
Qatar donated $250,000 to some of the most extreme pro-Israel organizations in the United States, including one that funds senior Israeli military officers to go on propaganda tours.
Joseph Allaham, a lobbyist working for the Qatari government, transferred the money through his firm Lexington Strategies in late 2017 and early 2018.
The sums included $100,000 to the Zionist Organization of America (ZOA), $100,000 to Our Soldiers Speak and $50,000 for Blue Diamond Horizons, Inc.
Our Soldiers Speak describes itself as the "vehicle through which the IDF [Israeli army] and the Israeli National Police dispatch senior officers to select campuses overseas" and to give…
View original post 1,020 more words