Ipswich Unemployed Action.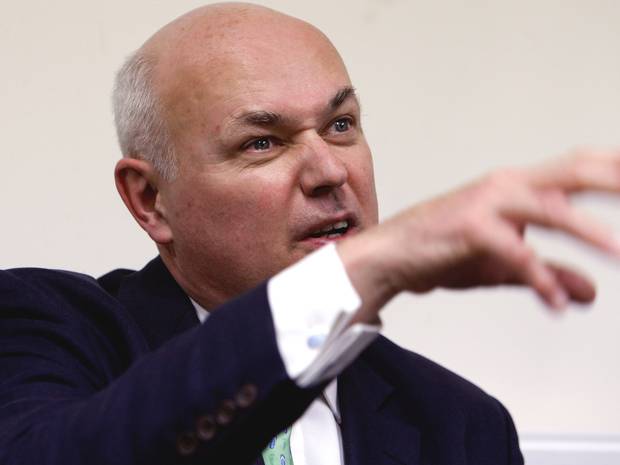 Iain Duncan Smith's 35 Hour Job Search: "The evil that men do lives after them…."
35 Hours a Week Job Search.
A few years ago we published the above.
This obligation was introduced by Iain Duncan Smith in 2013, as his mates in the far-right Daily Express gloatingly reported.
In revolutionary changes to the way people receive benefits, those out of work and in receipt of state handouts will be made to put their name to a binding agreement.

The document will make it "abundantly clear" that if an individual fails to spend 35-hours-a-week looking for work they will have their allowance stopped under a "three strikes and out" rule.

The radical plan is the idea of Work and Pensions Secretary Iain Duncan Smith who said a job search should be a full-time occupation in itself.

The unemployed will be expected to fill their "working" weeks searching for work, attending interviews…
View original post 2,196 more words