Ipswich Unemployed Action.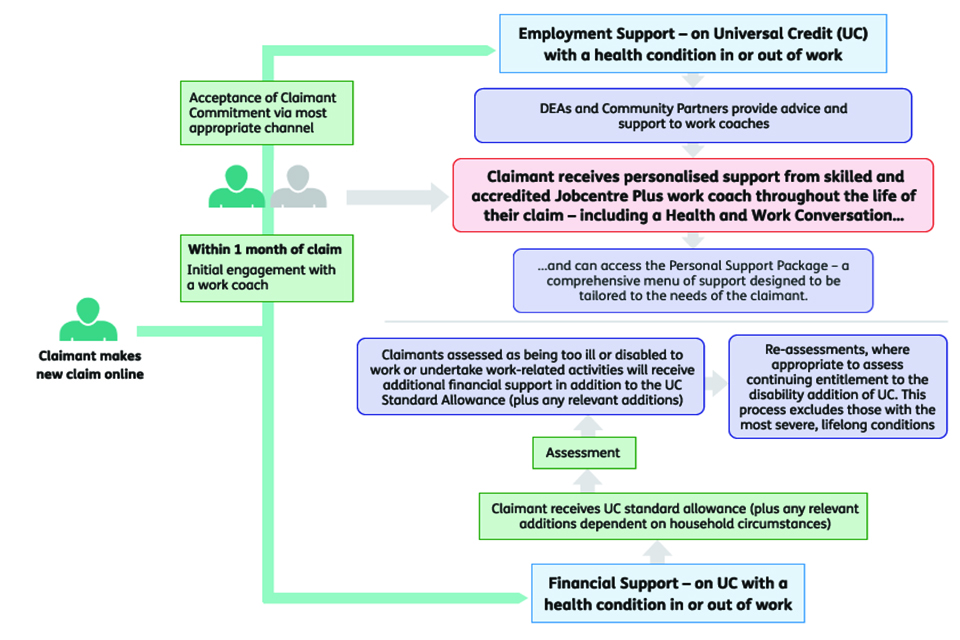 Claimants forced into Experiment in Behavioural Change.
A commentator writes,
Based on the Windrush and Universal Credit scandals one might think that the government didn't know what it was doing.
Many will no doubt be impressed by the sheer scale of the misery inflicted by Windrush, brought to people's attention, let it be noted, first through a drip drip of petitions on FB, then newspaper articles, and last, but not least by the efforts of Diane Abbott and David Lamey.
The more you read about Universal Credit the angrier you get.
As people here show.
The intellectual journal Prospect obviously read our contributors' minds when it writes today,
A landmark legal challenge shows the cruel reality of Universal Credit for disabled people
Two disabled people have launched a case against the government. But none of us should ignore the impact Universal Credit has on people's lives
The Windrush scandal currently…
View original post 842 more words